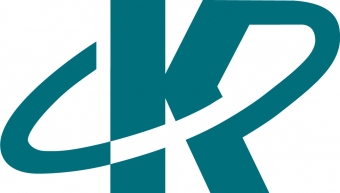 KCP offers a unique opportunity to become proficient in the Japanese language and to thoroughly experience the Japanese culture.
KCP's 80 highly skilled faculty and staff are eager to assist students' language learning goals.
Most KCP students are from other Asian countries such as Korea, Thailand and Taiwan; this makes for a truly unique educational experience.
Class size: 15 - 20 students with an average of 3 instructors per class. Students get the attention they need and deserve.
KCP is the right choice for dedicated students who want to learn about Japan and its language.
At KCP International Japanese Language School, students from many different cultures with distinct languages and traditions can learn the Japanese language and culture and grow together in their understanding of each other. Many Asian students in the program are genuinely interested in American life and culture, so there is plenty of opportunity for spirited social exchange.
Websites
KCP International
Japan Fuji Online Japanese Language School
K12 Academics Profiles:
Japan Fuji Online Japanese Language School
KCP International Japanese Language School
KCP Intensive Japanese Language and Culture Program
KCP Summer Intensive Program
Social Media:
Twitter- https://twitter.com/KCPJapanese
Facebook- https://www.facebook.com/KCPInternational
Instagram- https://www.instagram.com/kcpinternational/
TikTok- https://www.tiktok.com/@kcpinternational
Flickr- https://www.flickr.com/photos/kcpjapanese
Youtube- https://www.youtube.com/user/KCPJapanese
KCP NihonGO- https://www.youtube.com/c/KCPNihonGO